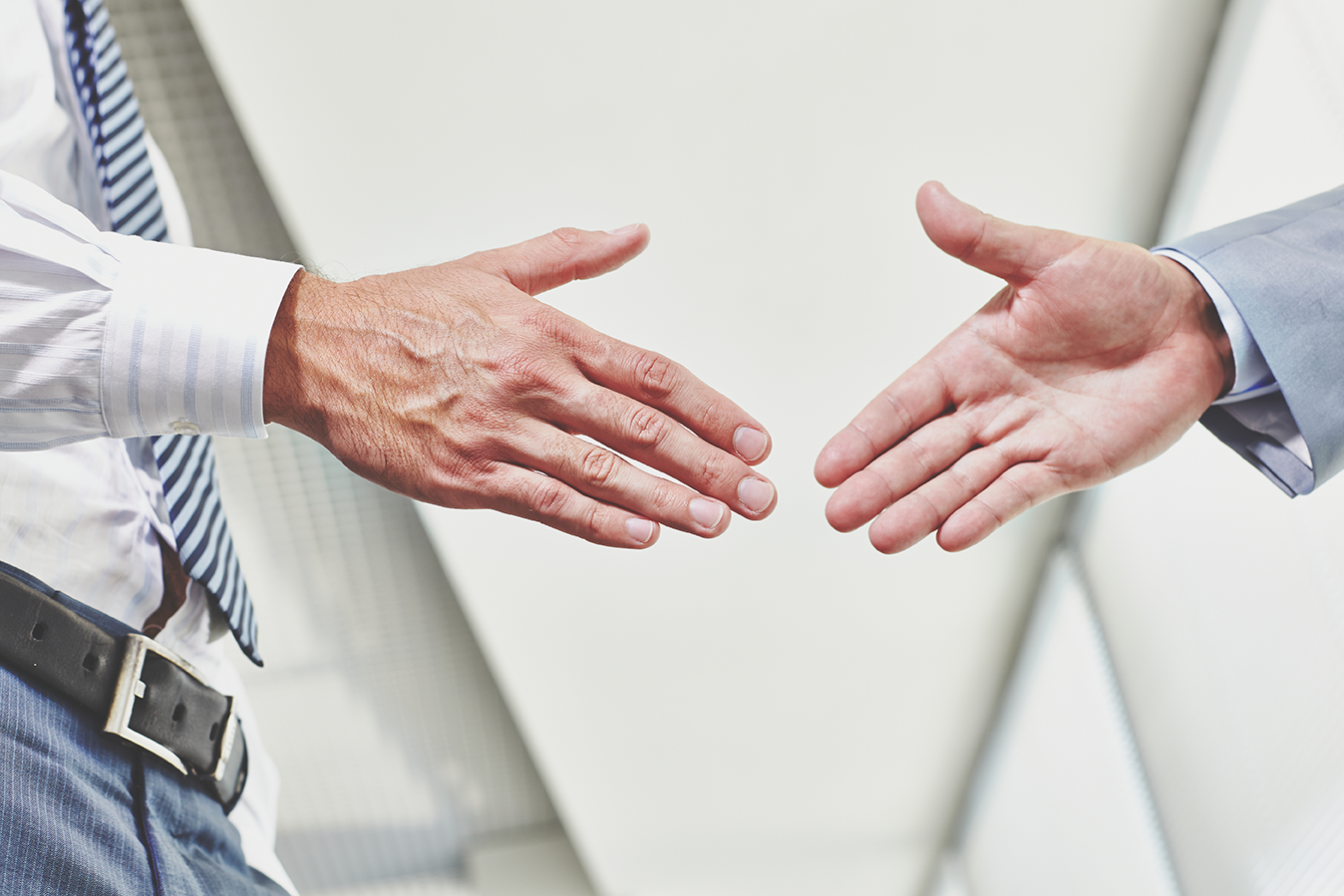 In good times and bad dispute can and do arise. KMJ has extensive experience in dealing with both commercial and personal litigation. We also deal with alternative forms of dispute resolution such as arbitration and mediation as well as processing matters before the Courts and/or the Commercial Division of the High Court where higher value disputes can often be resolved in a more speedy fashion.

That said litigation can be a costly exercise and we are mindful of achieving the best outcome for our clients at all times having regard to cost/benefit analysis of any dispute at any stage. Often proceedings must be brought or defended in order to achieve an optimal negotiating position to achieve a satisfactory settlement between the parties. Some of the practice areas where we have recently acted for clients in resolving their disputes include:
Shareholder Disputes
Intellectual Property Disputes
Property Contract Disputes including Specific Performance
Negligence Disputes
Commercial Property Disputes
Landlord and Tenant Disputes
Boundary Disputes
Construction Disputes
Employment Disputes
Personal Injuries Claims
Planning Disputes
Insurance Disputes
Insolvency Disputes
How can we help?
If you need legal advice, contact us and one of our experts will get back to you as soon as possible.